NASA Wallops to host Astronomy night featuring Saturn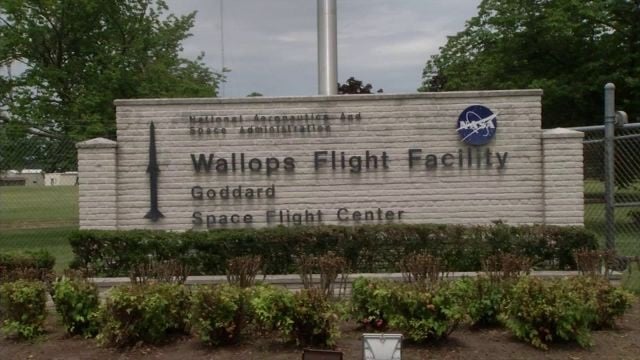 The local NASA base is preparing to host an event night for star gazers.
The NASA Wallops Flight Facility Visitor Center says on Friday from 7:00 until 10:00 PM, they will be holding Astronomy Night. Officials say Saturn will be the featured planet of the night. There will reportedly be children's activities, along with astronomy presentations, and Saturn and Cassini mission films.
Kim Check, Visitor Center manager, said, "The astronomy nights have shown to be extremely popular with our visitors this year. It gives everyone the opportunity to explore space and imagine the possibilities."
The Delmarva Space Sciences Foundation will be there too, with their high-powered telescope. Participants will be able to look at Saturn, Jupiter, Earth's Moon and the Orion Nebula.
The event is free, and open to the public. It will be held at the NASA Visitor Center, located on Virginia Route 175.
For more information about Astronomy Night or the Visitor Center, Call 757-824-1344 or visit the Visitor Center's website.