Milford woman arrested for attempting to stab children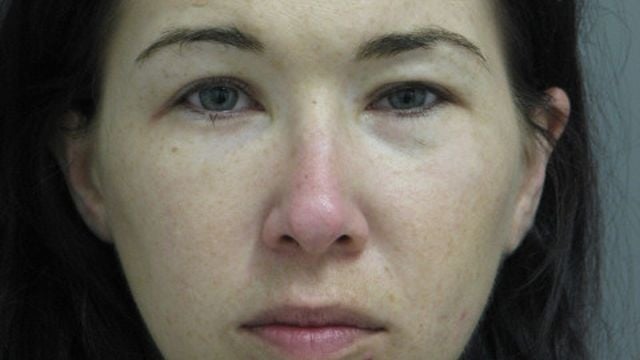 A Milford woman is behind bars after police say she tried to stab a man and two children.
According to authorities, 31-year-old Elizabeth Allman was arrested on May 5 following a verbal dispute with a 37-year-old man on the 200 block of NE 10th Street. Police say Allman had threatened to kill the man and two children in the home, ages six and 16.
Allman had reportedly grabbed a beer bottle and threw it at the head of the 16-year-old, just barely missing. Police say Allman then obtained multiple knives in each hand and began swinging the knives at the 37-year-old male victim and the two children, allegedly attempting to stab them.
According to Milford Police, Allman has been charged with Possession of a Deadly Weapon During the Commission of a Felony, 3 counts of Aggravated Menacing, 3 counts of Terroristic Threatening, 2 counts of Endangering the Welfare of a Child, Possession of Heroin and Possession of Drug Paraphernalia.
Allman was arraigned and committed to the Women's Correctional Institute in default of $19,500.00 cash bond.