Milford man wanted by Police on theft charges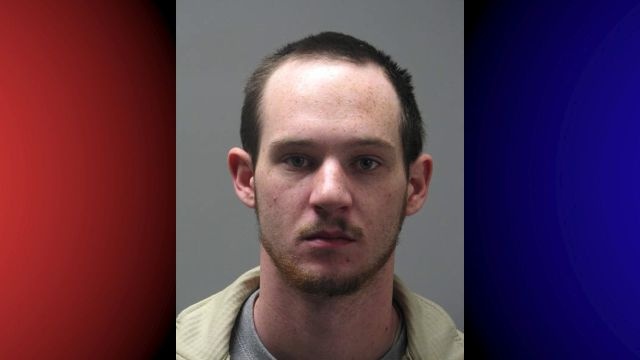 Police in Milford are searching for a wanted man, and are asking for help from the public.
The Milford Police say they are looking for 22-year-old Todd Hosmer, on theft charges. Hosmer is described as a 5′ 8″ tall, white male, weighing 145 pounds. Police say Hosmer is known to frequent the Milford, Delaware and Salisbury, Maryland areas.
Anyone with information about Hosmer's whereabouts is asked to contact Det. Dwight Young or Det. John Horsman at the Milford Police Department at 302-422-8081 or Crime Stoppers at 1-800-TIP-3333. Tips can also be sent through the Tip Submit website, or the Milford Police Department's Facebook page.