Maryland woman arrested for reportedly driving 77 MPH in a 50 MPH zone, drunk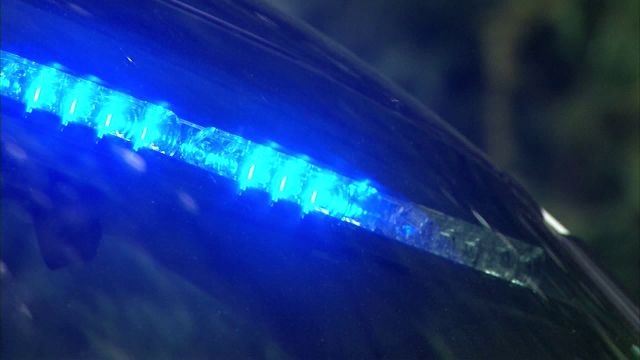 A Maryland woman was arrested, after Police say she was found driving more than 20 miles per hour above the speed limit, while drunk.
Denton Police say on Tuesday night, just before 10:00 PM, Officers stopped a 2000 Mazda for driving 77 MPH in a 50 MPH zone on Sharp Road. During the stop, Police say the driver, 40-year-old Annabella Letona, of Burtonsville, smelled like alcohol, so was given field sobriety tests.
According to the report, based on the results of that testing, Letona was arrested on a driving while intoxicated/driving under the influence violation. Police say Letona was at more than twice the legal limit of .08, blowing a .17 grams of alcohol per 210 ml of breath.
Letona was issued citations for DWI and DUI, and released to a responsible person.