Horizons celebrates first high school graduating class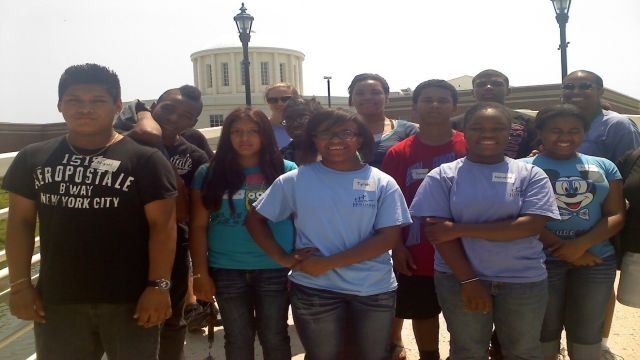 The Horizons Program at The Salisbury School is celebrating a big accomplishment, their first class graduating from high school.
Back in 2003, the school accepted its first cohort with a mission to provide education to low-income students from Wicomico county public schools. The students are involved in a six week summer program and a year-round academic program that gives them access to mentors and various educational experiences and now they're graduating high school.
On July 8th, Horizons will hold an appreciation breakfast at the Salisbury school to celebrate their accomplishments.
The graudates that will be walking are, Lynesha Graham, Leticia Hernandez-Rameriz, Miguel Hernandez-Rameriz, Kameron Hudson, Amira Moore, KeShawn Ross, Ariana Stallings, and Shabreya Trotter. Graduating students who transferred to other high schools are, Jamaal King and Tyrah Washington.