Green shines on the mound and at the plate in Bulldogs victory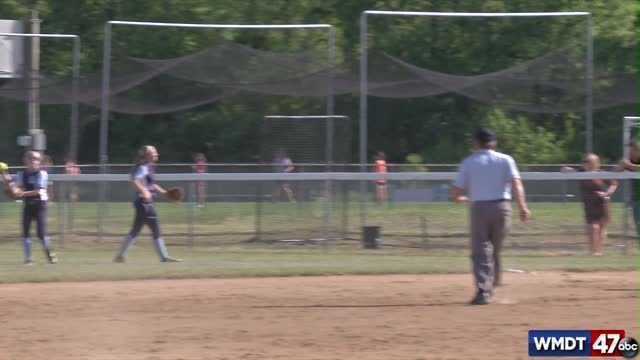 Reigning Delaware Player of the Year Regan Green showed her prowess, striking out 17 batters and blasted a two-run home run as Laurel got their 16th win of the season, defeating Lake Forest 10-2.
Lexie Ullman had two hits including a two-run single in the third inning. Katherine Betts and Catera Kennedy went 2-4 for the Spartans, with Kennedy delivering a RBI single to put them on the board.
Lake finishes up their regular season at Delaware Academy of Public Safety and Security, while Laurel hosts Polytech Monday, gametime is set for 4:15.