First state falls far from number one in economic outlook ranking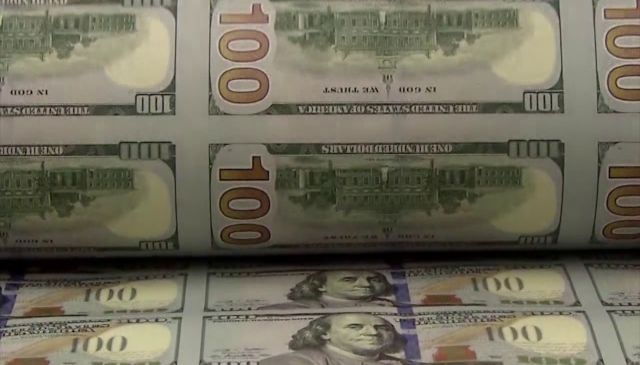 Delaware's economic outlook looks a little grim compared to the rest of the country.
According to the American Legislative Exchange Council, the first state is ranked 38 out of 50. It is reportedly eleven spots worse than last year's rankings and the second largest drop of any state in the country.
The study is a measure of how each state can expect to perform economically, which includes how much states spend and tax.
The ALEC says the rest of Delmarva fared a little better. Maryland is ranked 33rd and Virginia is ranked 12th.