Federalsburg man arrested for Denton armed bank robbery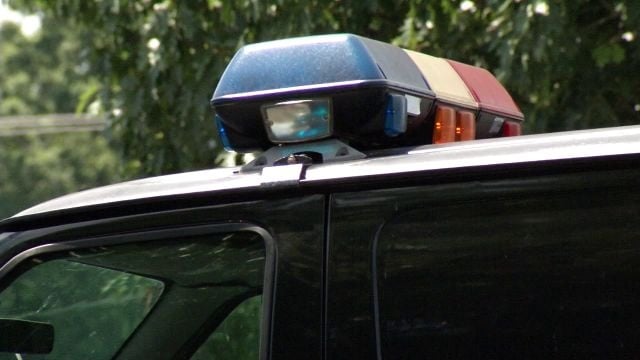 A Federalsburg man is behind bars in Delaware, after Police say he robbed a Denton bank and fled. Denton Police say on Wednesday just before 1:00 PM, Officers responded to the PNC Bank on South Fifth Avenue, for reports of a robbery in progress.
According to the report, the armed and masked male suspect, demanded a teller put money into a bag, and once that was done, he fled with the undisclosed amount of cash in a white Dodge Ram truck. Police say they found the truck on Route 404, near Route 313, and followed the suspect, who proceeded to flee.
The high speed chase reportedly continued, until the alleged robber pulled over right outside of Bridgeville, Delaware. Officers say they arrested the driver, Jose Gemeil. Police say they found evidence from the crime, along with the weapon, inside of the truck. Gemeil was taken to Troop 5 in Bridgeville, where he will be held pending charges in Maryland.
Denton Police says they were assisted by the Caroline County Sheriff's Office, Maryland State Police, Bridgeville Police Department K-9, and the Delaware State Police.