Dover PD indicted for 2nd degree assault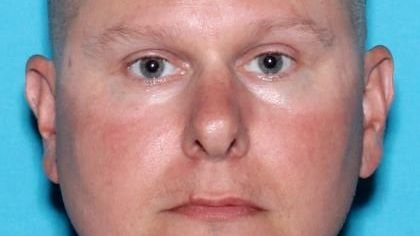 A police officer has been indicted on a charge of second degree assault.
Corporal Thomas Webster turned himself Monday shortly after the grand jury handed down the indictment. Police say the alleged incident of police brutality apparently happened on August 24, 2013, when Corporal Webster responded to fight at a gas station on North Dupont Highway in Dover.
When Webster and another officer attempted to take one of the suspects into custody at gunpoint, it appears the individual complied. We're told the camera in the patrol vehicle apparently caught Webster allegedly kicking the man in the head, breaking his jaw and knocking him out.
Dover Police placed Webster on paid administrative leave pending an internal investigation.
In June 2014, Webster returned to full patrol duty.
The grand jury's change of heart was announced Monday, and Dover Police have placed Webster on leave without pay pending the outcome of this criminal case.
Webster has since been released from jail after posting 5,000 dollars bond.