Dover PD confirm homicide in Walker Woods area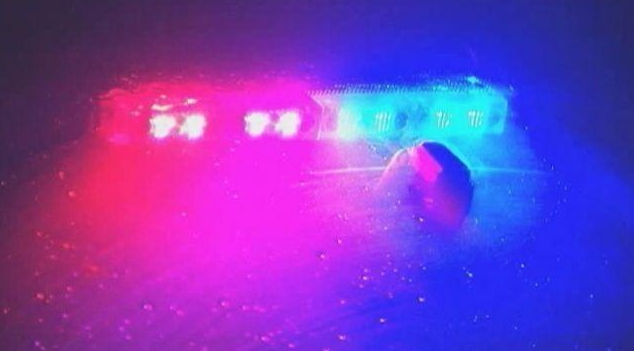 Corporal Mark Hoffman of the Dover Police Department has confirmed a homicide in the Walker Woods area in north Dover.
He says information is limited at this time, and authorities are still on the scene.
47 ABC will bring you the latest as more information comes in.