Dorchester Co. teen charged with sex offense of toddler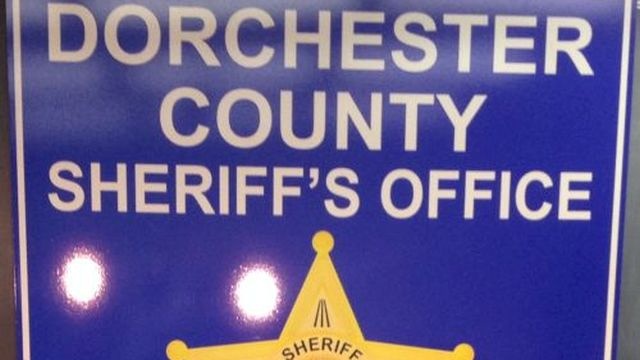 A Dorchester County teen has been charged, after he allegedly inappropriately touched a toddler.
The Dorchester County Sheriff's Office says on May 19, Deputies responded to a home on Kraft Road, for reports of a sexual assault. Once on scene, Authorities say they learned that a 13-year-old boy had touched a 3-year-old girl, in an inappropriate manner.
Deputies arrested the teen, and charged him with third degree sex offense, fourth degree sex offense, and second degree assault. The 13-year-old was later released to the custody of his grandmother.
The toddler was reportedly examined, and treated. The investigation into the alleged incident is reportedly continuing with assistance from Social Services.