Delmar High ranked #2 in Delaware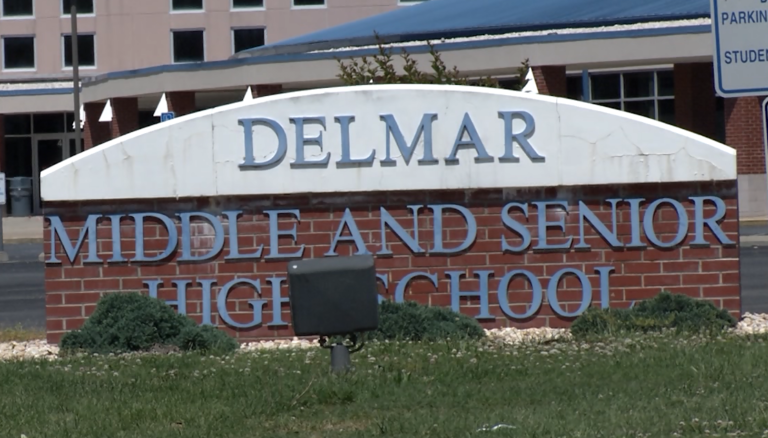 Good news for Delmar High students, the school has been ranked second in the state of Delaware by U.S. News and World Report.
Lora Johnson's children attend the school, "Delmar is always right there on the top. It's just a really great school."
According to the report, students have the opportunity to take Advanced Placement exams and course work. Roughly thirty-one percent of students participate in the AP program. The school was also awarded a Silver Medal by U.S. News for their achievements. 
Taylor Neill, a student at Delmar says, "I love Delmar. The teachers are all really nice and they teach us well. All of us students we try really hard on our tests and stuff so I think we deserve it."
Delmar Senior High School is the only high school in the Delmar School District.