Del. police investigating shooting outside VFW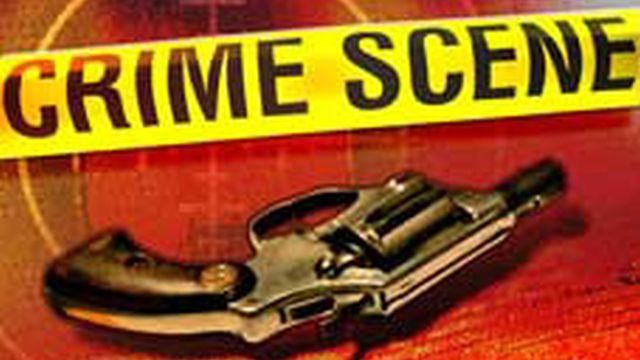 Delaware State Police say they are investigating a shooting that occurred in the parking lot of a Veterans of Foreign Wars outpost in Port Penn.
Police say troopers discovered a 43-year-old man suffering from a gunshot wound to the torso lying in the parking lot of the VFW on West Market Street just after 12:30 a.m. on Sunday.
Police say the man was transported to an area hospital, where he is listed in critical condition.
Police say there is no suspect information, and that the investigation is ongoing.
(Copyright 2015 The Associated Press. All rights reserved. This material may not be published, broadcast, rewritten or redistributed.)