Contractor dies after reportedly being electrocuted at ECI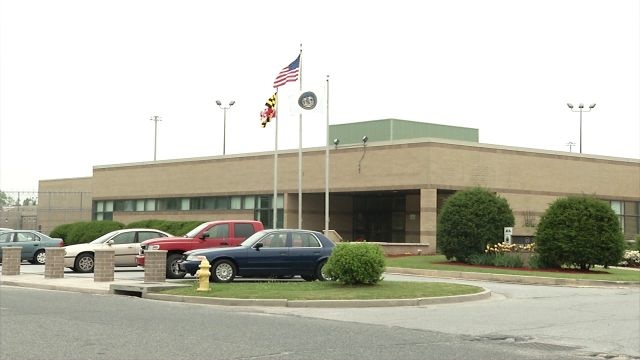 One contractor was killed, and another injured on Thursday, while working at Eastern Correctional Institution in Westover.
Investigators from Maryland Occupational Safety and Health say it all started around 10:00 AM, at the facility's co-generation power plant off Route 13 in Somerset County. According to the report, the contractors were working on an electrical control upgrade at the plant.
One contractor was apparently electrocuted and killed, while a second man was taken to Peninsula Regional Hospital in Salisbury, but is expected to be released. Officials say there was no significant interruption of power to the prison, which had more than 3,200 inmates.
The incident reportedly did not impact prison operations. No Maryland Environmental Service or ECI staff were injured, and no inmates or correctional staff were in the area at the time of the incident, according to the report.
The co-generation plant is operated by MES and supplies electricity to the state's largest prison and to the Somerset County Detention Center nearby. The MOSH investigation is reportedly on-going at this time.