Choptank Electric issues beat the peak alert for Tuesday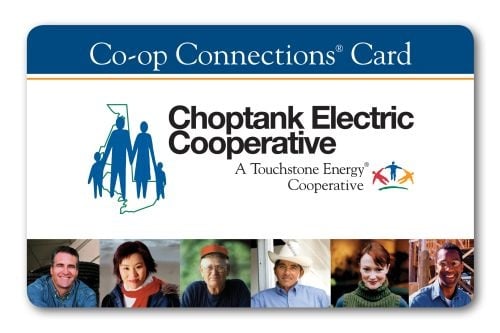 Although the calendar says spring, the thermometer is reading more like summer.
Due to the rise in temperatures, Choptank Electric Cooperative Inc., is asking members to "beat the peak" on Tuesday, May 11, between 3:00 and 6:00 PM.
You can help by turning off unnecessary lights, and waiting until later to use large appliances, like your dishwasher, or washing machine. You can also turn up your thermostat a few degrees to have your air conditioner work less.
During these peak times energy is more expensive, so saving energy means saving money.
Be sure to click over to the 47 ABC weather page, to find out if the warmer temperatures are sticking around.