Charities reportedly defrauded Americans out of $187 million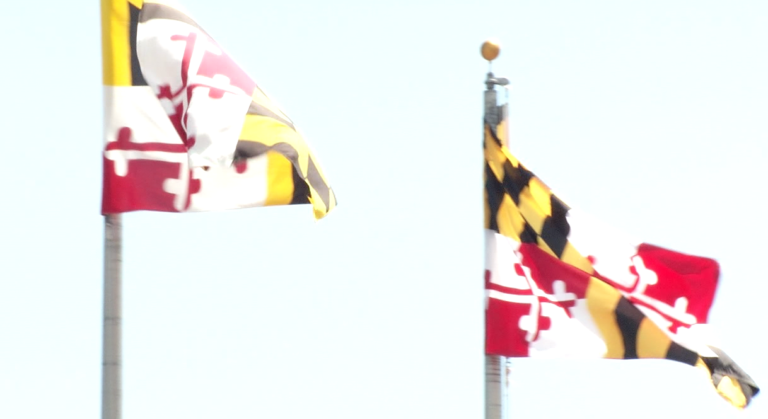 Maryland Attorney General Brian Frosh has announced the state is joining a nationwide initiative to crack down on four cancer charities which the Federal Trade Commission says are shams.
The F.T.C. has filed a complaint in an effort to charge multiple cancer charities with defrauding donors out of more than $187 million.
F.T.C. officials made the announcement Tuesday, saying from 2008 through 2012, the charities spent almost nothing to help actual cancer patients.
Every Attorney General in the U.S. has joined the complaint. When discussing how the donation money was spent, Virginia Attorney General Mark Herring says it went to the "personal lifestyles of those operating the charities. Including cars, luxury cruises, and tickets to concerts and sporting events."
The charities pinpointed in this investigation include — the Cancer Fund of America Inc., Children's Cancer Fund of America Inc., The Breast Cancer Society Inc., and Cancer Support Services. The groups were all reportedly run by members of the same extended family.
As a result of the complaint the Breast Cancer Society and the Children's Cancer Fund of America are reportedly being dissolved with their CEO facing $90 million in total fines.