Berlin man charged with DUI after fleeing crash scene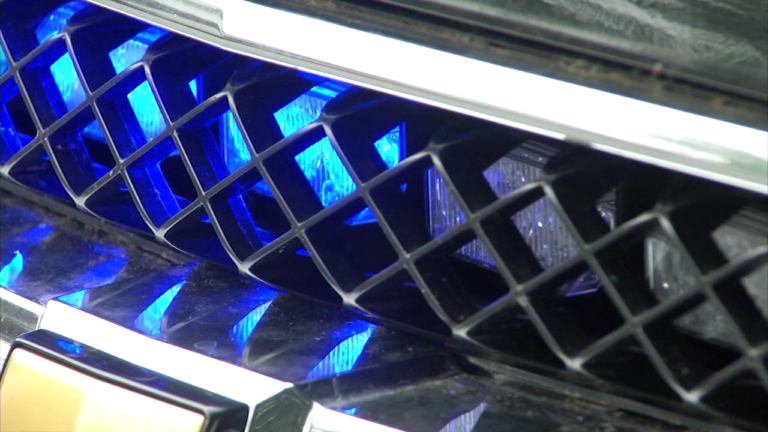 Around 4:30 Saturday afternoon, Maryland State Troopers reportedly responded to a hit-and-run collision in the area of Worcester Highway and Jarvis Road.
Troopers say they discovered that a pickup truck driven by Pedro Gallardo-Trinidad hit an SUV before fleeing the scene.
According to police, after an initial investigation, witnesses assisted troopers in tracking down Gallardo-Trinidad.
Troopers apparently detected alcohol on Gallardo-Trinidad, who police say they arrested following a failed field sobriety test.
Authorities say Gallardo-Trinidad was charged with a driving under the influence and other related charges.
We're told no injuries were reported in the collision.