Beer production opportunities to increase in Wicomico County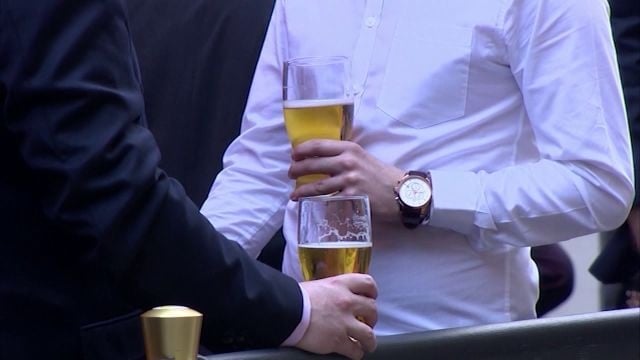 Starting on July 1st, Wicomico County microbreweries will be able to increase their beer production.
Governor Larry Hogan signed House Bill 1039, also known as the "Evo Bill" into law on Tuesday. This will allow county brew pubs to increase their beer production to 45,000 barrels each year, up from the current law of 22,500.
Delegate Carl Anderton says without the change, Evolution Craft Brewery in Salisbury would have had to close their restaurant if they wanted to grow. He says this will allow breweries to keep their current staff and create new jobs.