Aurora Products recalls macadamia nuts due to Salmonella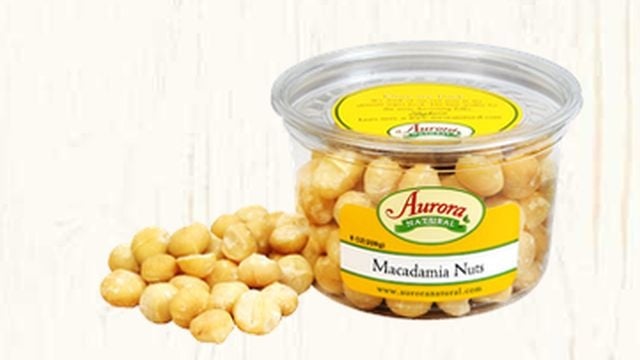 A local grocery store has pulled a brand of macadamia nuts from their shelves, because of possible Salmonella contamination. Giants Food has announced that Aurora Products, Inc., has initiated a voluntary recall of select nuts, after learning of the potential contamination.
The following product is included in this recall:
· Aurora Macadamia Nuts, 8 oz., UPC 65585200083, with best if used by dates of 12/10/15 – 12/30/15
Giant says they haven't received any reports of illness from the products, but are urging customers to throw the remaining contents away. Original receipts can be brought the stores for a full refund. Salmonellosis, one of the most common bacterial foodborne illnesses, manifests as diarrhea, abdominal cramps, and fever within eight to 72 hours, and may also include chills, headache, nausea and vomiting that can last up to a week.
For more information on the recall, contact Aurora Products at 800-898-1048 or Giant Food Customer Service at 888-469-4426.