AAA: Don't get stranded on Memorial Day Weekend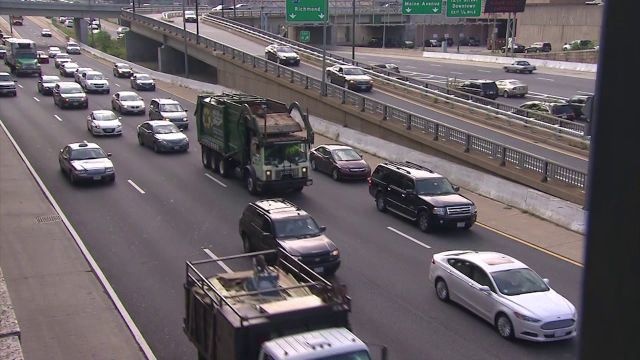 The "unofficial start of summer", according to AAA, is here. Thousands of motorists will be flocking to beaches for Memorial Day Weekend.
With of plenty of travelers also comes the risk of car issues and being stranded, according to the company.
AAA estimates it will come to the rescue of over 31,000 motorists during holiday weekend. Apparently, more than 1,300 of those will be Delaware drivers.
The company says the most common calls for services will come from members needing a tow, battery jump or tire replacement.
According to AAA, there are three things motorists should check before hitting the road:
1) Tire Pressure: Experts recommend always inflating tires to the vehicle manufacturer's recommended settings, not the maximum pressure molded on the side of the tire.
2) Tread Depth: We're told motorists can check the tread depth by inserting a quarter upside down into a tire groove with Washington's head facing outward. The tread should cover part of Washington's head. If any of the area above Washington's head is visible, it's time to start shopping for new tires.
3) Car Batteries: Most car batteries reportedly have a three to five year service life. AAA officials recommend that if your battery is nearing the end of its life-cycle, to have it tested at an AAA Approved Auto Repair shop or by the AAA Mobile Battery Service to determine if it is time for a replacement.