5 slain in 48-hour period in Baltimore as violence continues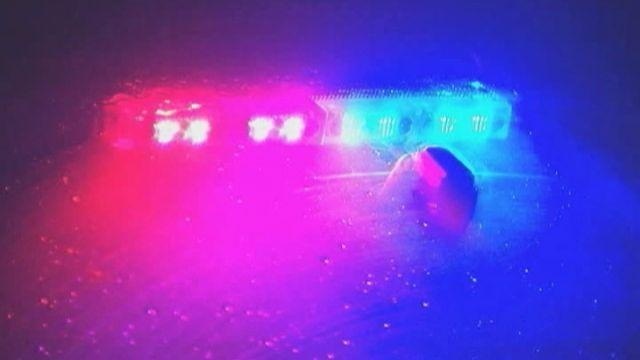 Baltimore police are investigating more than a dozen shootings, five of them fatal, in a 48-hour period.
Police say seven shootings were reported Saturday and six were reported Friday night. The most recent shooting was Sunday morning in west Baltimore.
The city has experienced a surge in violence since the death of Freddie Gray in police custody sparked riots and protests. Six police officers are facing charges related to Gray's death.
Three people were fatally shot during the daylight hours in different parts of the city on Saturday. Police have not indicated that any of the shootings are related.
Deputy Police Commissioner Kevin Davis said Saturday the city's violent criminals "are acting with impunity right now."
(Copyright 2015 The Associated Press. All rights reserved. This material may not be published, broadcast, rewritten or redistributed.)