Woman charged with 5th DUI in Del.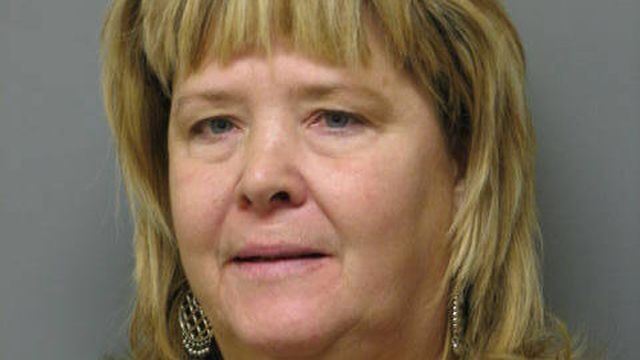 Delaware State Police say a Wilmington woman is now facing her fifth drunken driving charge.
Police say 54-year-old Ann M. Baker was pulled over by a trooper just after 1 p.m. on Friday after she ran a red light on Harmony Road near Green Ridge Road in Newark.
Police say the trooper smelled alcohol in Baker's car and took her to the police station, where officers found that she had four previous drunken driving convictions.
Baker has been charged with 5th offense driving under the influence, driving on a suspended or revoked license, failure to have insurance, expired tags and failure to stop at a red light.
Police say Baker has been released on a $10,000 bond.
(Copyright 2015 The Associated Press. All rights reserved. This material may not be published, broadcast, rewritten or redistributed.)