Warm weather increases noise violation enforcement in Dover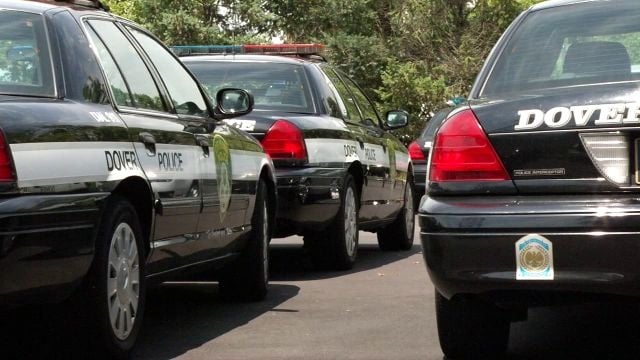 Spring is here, but as temperatures increase, Police are warning of an increase in noise violations.
Dover Police say now that the weather has warmed up, they will be getting more calls for excessively loud music/noise coming from vehicles and loud parties.
They are taking the time now to remind residents that audible music and bass outside of 50 feet is illegal and can result in fines ranging from $50-$107. Renters who get two or more noise violations within 12 months, can also be evicted.
Officers will reportedly be out in force to enforce these laws, especially in the downtown college, residential, and shopping districts to improve the quality of life for the citizens in those areas. For more information about the laws, visit the Dover Police's website.