Victim's 43″ tv reportedly snatched from home in Dover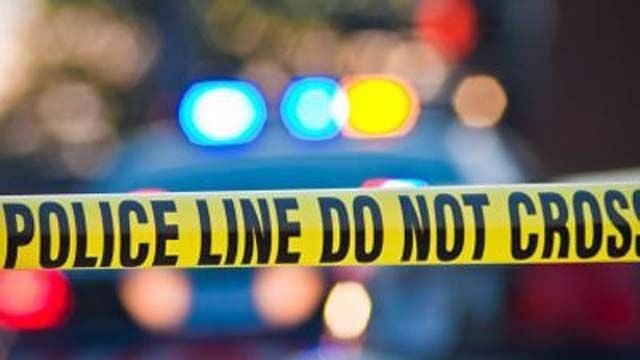 Dover Police say they are currently investigating a burglary of a tv from a home on North Kirkwood Street.
Police say an unknown male suspect was caught fleeing a home on the 100 block of North Kirkwood Street with a 43″ Samsung tv and through a backyard of the same block, just after 8:00 PM on Friday. Witness say the suspect then placed the tv in the back of a white sedan which was occupied by two other unknown males. Reportedly the vehicle fled the are with witnesses unable to get a registration number.
Anyone with information is asked to contact the Dover Police Department at (302)736-7111 or by calling Delaware Crime Stoppers at 1-800-TIP-3333.