UPDATE: Third student diagnosed with TB at SU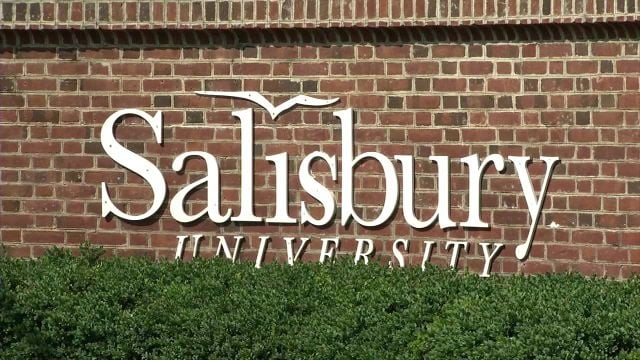 A third student at Salisbury University has reportedly been diagnosed with tuberculosis.
The Wicomico County Health Department and Salisbury University say they are continuing to work together to test others at the University, after the third diagnosis. Officials say the latest student is currently under medical care and is no longer attending classes.
Lori Brewster, Wicomico County Health Officer. says "It is important for students and parents to understand that being tested through tuberculin skin tests and treatment if the test is positive is the best way to avoid transmission of TB."
The Health Department is asking anyone who may have been in close contact with the student, including classmates, to accept a free tuberculin skin testing on campus. A healthy person will apparently not get infected if they had casual exposure, like passing in a hallway or eating in the same room as the infected student.
Maryland TB Control officials are reportedly assisting the WiCHD in monitoring the situation, and making sure all of the proper steps are being taken to protect the health of students, faculty and staff. If anyone in the University community, as a precautionary measure, wishes to be tested, they should contact SU's Student Health Services at 410-543-6262.  For more information call the WiCHD at 410-543-6943.