UPDATE: More shots fired after DSU shooting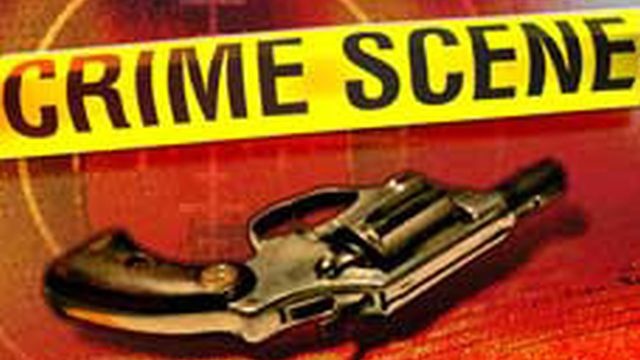 A school official from Delaware State University tells 47 ABC there was a report of additional shots fired following a campus shooting incident on Saturday night.
According to Carlos Holmes, Director of News Services at DSU, four shots were fired in an apartment complex near College Road.
Holmes did not disclose exactly what time the second incident took place; however, he tells 47 ABC there were no injuries reported from it.
Three victims were taken to Kent General after an initial shooting broke out around 8 p.m. during a university-sanctioned cook-out event. Holmes says this event is generally well-attended by both DSU and non-DSU students.
At last check, we're told the three victims are in stable condition.
It is not immediately clear whether the two incidents are related. Holmes says school officials and campus police are expected to have a meeting Sunday in regards to the shootings.
He says classes are expected to resume as scheduled on Monday, April 20.
As of 11:00 p.m. Saturday, no arrests had been made.