UPDATE: Milford PD identify bank robbery suspect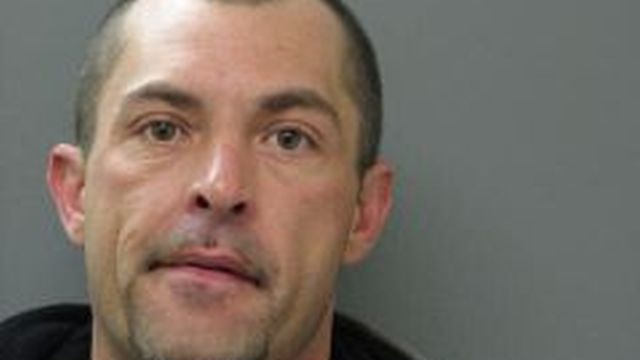 Police say they have identified the suspect involved in a bank robbery in Milford.
We're told Harrington man David Tyre, 35, was positively identified through the help of social media.
Police believe Tyre entered the PNC bank on North Dupont highway around 4:00 PM Thursday. 
Tyre reportedly entered the bank and brandished a handgun in the direction of the teller. Police say he obtained an undisclosed amount of cash from the teller, then got away in a maroon Chevy sedan that was parked in the McDonald's across the street.
Tyre is also suspected in having involvement in armed bank robberies that occurred in Denton, Maryland also. The Milford case is still under investigation and Milford Police detectives are conducting joint investigation with the Denton Police Department, Caroline County Sheriff's Office and the Delaware State Police.
This case remains under investigation. Anyone with information should contact Milford Police at 302-422-8081.