UPDATE: Hadel sentenced in Worcester Co.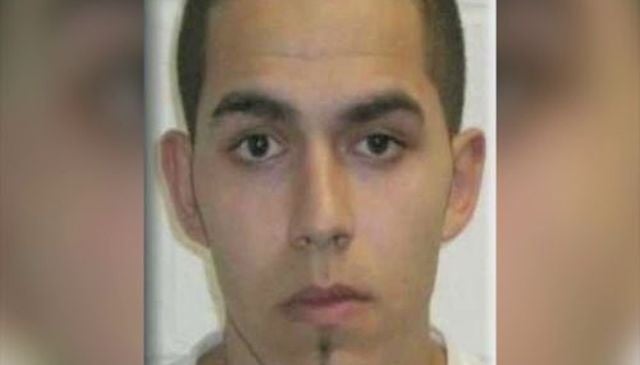 The man convicted of murdering a Pocomoke woman was sentenced on Thursday morning.
Online court documents show, Justin Hadel was sentenced to life in prison with all but 30 years suspended. The sentencing comes after Hadel accepted a plea deal last month, that had him plead guilty to 1st degree murder.
Back in 2007, Hadel and another man, Clarence Jackson, beat Christine Sheddy with a blunt object and buried her behind a Snow Hill bed and breakfast, where she was found more than two years later. Jackson's girlfriend Tia Johnson helped bury the body.
All three were put behind bars, but Hadel later won an appeal because a judge denied his request for a new lawyer four days before his murder trial.
To prevent another trial and potential round of appeals the state offered a plea deal for first degree murder, agreeing not to process the other charges and to recommend a 30 year prison sentence.