UPDATE: Fire victim succumbs to injuries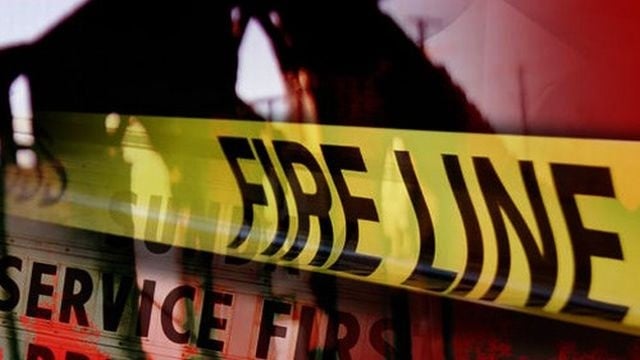 A Salisbury man has died from injuries sustained during a fire in early April, according to the State Fire Marshal's office.
We're told Charles Allen Baldwin, 59, was being treated at John's Hopkin's Bayview Burn Center where he succumbed to his injuries on Friday.
The residential fire happened on April 2 around 1:11 a.m., in the 28000 block of Adkins Road in Salisbury.
According to authorities, Delmar and Hebron fire agencies found the 8′ by 10′ wood-framed shed fully engulfed in flames. We're told it took 12 firefighters about ten minutes to bring the fire under control.
The fire was determined to be incendiary by the State Fire Marshals who investigated the fire scene.
The Office of the Chief Medical Examiner is continuing to determine the exact cause and manner of death.