UPDATE: Beebe Healthcare lifts flu season visitor restrictions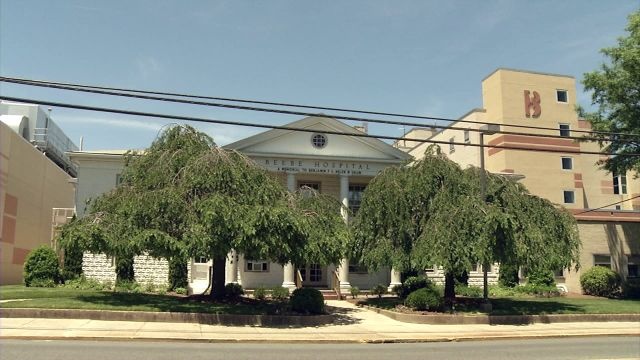 Another local hospital says now that flu cases in the area have subsided, they've adjusted their visitor policy.
Beebe Healthcare says flu cases in Sussex County have declined, leading them to lift the temporary visitors' policy that was put into place back in December. This means that children younger than 16-years-old are now allowed to visit patients, however kids should still be accompanied by an adult.
Hospital Officials say children and at a greater risk for flu complications, and can be contagious longer than adults, this is what prompted the adjustments to the visitation policy during a particularly bad flu season.
As of March 26th, Delaware Health and Social Services reported that 2015 was a record year for flu, with 2,309 lab-confirmed cases and 28 flu-related deaths.