UPDATE: 2nd suspect held in Anne Arundel officer's shooting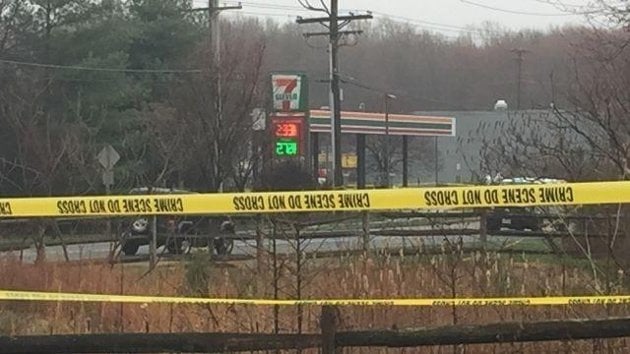 Anne Arundel County police say a second suspect has been arrested in the shooting of a police officer who remains in serious condition.
Police said Sunday that Cpl. Larry Adams has been upgraded from critical to serious condition at Baltimore's Shock Trauma Center. Adams was shot early Friday near a 7-Eleven in the Arnold area after approaching a man who was reportedly acting suspicious.
Police spokesman Lt. T.J. Smith said Sunday that a second suspect has been arrested in the case. But police did not identify the suspect or release any additional details. Investigators plan to release additional details Monday.
On Friday, police announced 30-year-old Colvin Lamar White was arrested and charged with attempted first- and second-degree murder, among other charges in the case. White was being held without bond.
(Copyright 2015 The Associated Press. All rights reserved. This material may not be published, broadcast, rewritten or redistributed.)