UPDATE: 16 people homeless after trailer park fire in Dover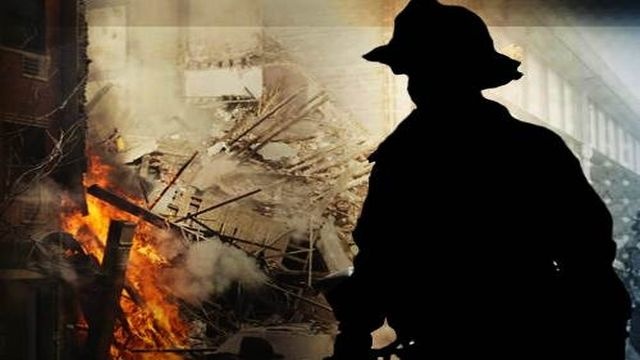 The Delaware State Fire Marshal's Office says a fire in Dover, that destroyed three trailers, leaving sixteen people without a home, was accidental.
Reports say around 2:30 AM Friday, fire officials responded to the Grandview Mobile Home Park, at the 1400 block of North Little Creek Road for a reported fire. Once the Dover Fire Department was on the scene, they reportedly found a trailer engulfed in flames spreading to two adjacent trailers.
Officials say nine occupants, three adults and six children, were home in the initial trailer when it caught fire. The adjacent trailers effective by the flames had two adults in one and five occupants, three adults and two children, in the other. Reports say all sixteen people were able to escape without any injuries.
The cost of damage was estimated at $30,000. Investigators have reportedly found that the flames were started by a portable space heater.
The American Red Cross reportedly have assisted the families with emergency shelter and supplies.