Two juveniles charged with armed robbery in Cambridge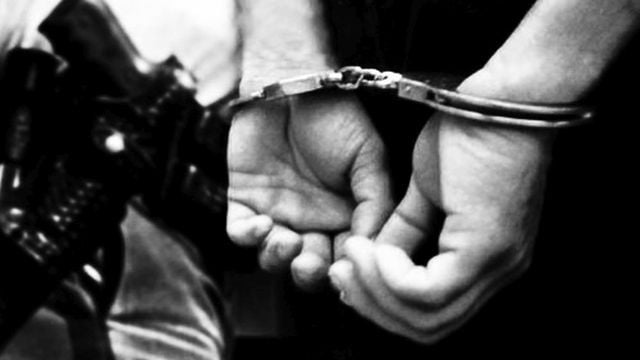 Two juveniles were arrested on Monday, after they reportedly assaulted another during a robbery.
Cambridge Police say on Tuesday, just before 7:40 PM, Officers responded to a reported robbery on Greenwood Avenue. Once on scene, Police say they found that a juvenile had been approached by several individuals, demanding money. When the juvenile informed them that he had no money, two of the suspects started assaulting him.
One of them was apparently armed with a bb gun, that they used to hit he victim over the head with. The victim reportedly suffered minor injuries in the assault.
Police say their investigation let the the arrest of two juveniles, shortly after the incident. They were each charged with armed robbery, robbery, assault 1st and 2nd degree, and reckless endangerment, before being released to their guardians, pending action by Juvenile Services.