Theft arrest in Hurlock ends with drug charges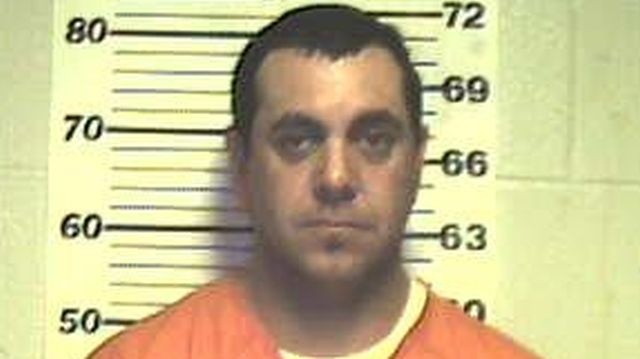 An investigation into the theft of a cell phone, wrapped up with a drug arrest in Dorchester County.
The Dorchester County Sheriff's Office says on Friday, around 10:30 PM, a Deputy went to Koski Trucking on Williamsburg Road in Hurlock, for reports of a stolen cell phone. Once on scene, the Deputies reportedly learned that a cell phone had been plugged in at a charging station at the business, but that someone had removed it.
Staff from the business, with the help of the Deputy, were able to review security footage, and reportedly identify 37-year-old Jesse Whittaker, of Tennessee, as the suspect. The Deputy was then able to find Whittaker, in his truck, on the property, during which he apparently admitted to taking the phone, and was arrested. During the arrest, the Deputy apparently found methamphetamine.
Whittaker was charged with theft under $1,000, possession of paraphernalia, and possession of methamphetamine. He is now behind bars on a $50,000 bond. The phone was reportedly recovered, and returned to it's owner.