The search is on for missing Salisbury teen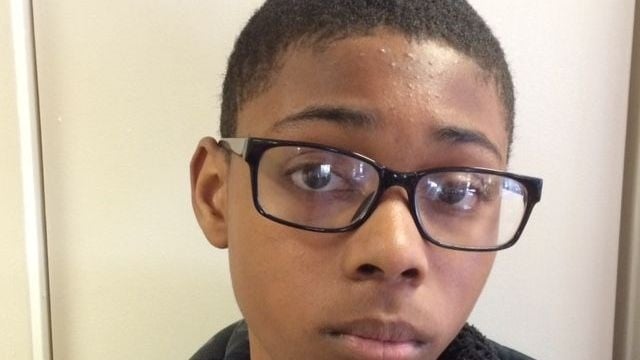 The Salisbury Police Department is seeking the public's help in finding a Salisbury teen missing since Tuesday.
Police say 13-year-old Jaushauna Cuffee was last seen on the 500 block of Priscilla Street in Salisbury around 2:30 PM on Tuesday . He was last seen wearing a white t-shirt, pink and magenta jogging pants, and a black jacket.
Police are considering him as critical missing because of his age and there are no suspicious circumstances.
Anyone with information on his whereabouts should call Salisbury Police at (410) 548-3165