Tax deadline is here!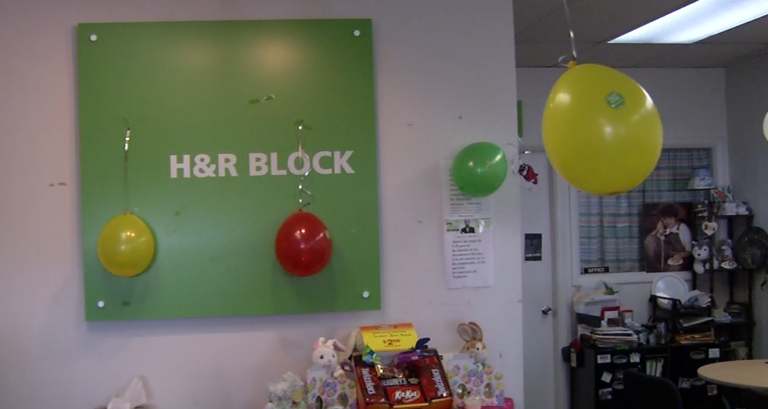 The tax deadline is here, and for all you procrastinators out there who haven't done them yet, it's not too late.
The owner of the H and R Block in Georgetown, Emily Spicer, tells 47 ABC it's crucial to get returns in, otherwise you will face late fees.
She says everything must be post-marked by the 15th and submitted online by midnight.  She says for folks who may need help, her location is staying open until midnight.
They're having a midnight madness tax filing pajama party. They're filing free extensions for all customers. 
Spicer continues, "A lot of people that are self- employed, they haven't had the time to get their paperwork together. This way we can do their extension and we can have all summer to work on their tax return."
If someone files an extension on the 15th, their taxes won't be due until October, and they will still count as being on time.