Swimming pool moratorium continues in Rehoboth Beach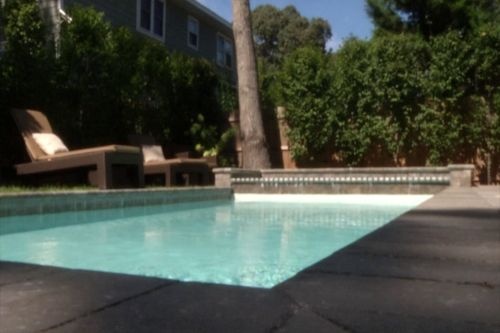 The temporary ban on building swimming pools in Rehoboth Beach will continue for at least another two months.
Town commissioners tell 47 ABC that they are still working through possible pool regulations or zoning changes and hope to have a decision by June.
However, they have passed a new noise ordinance. Under the "plainly audible" regulation, residents who feel that they are dealing with volume they should not normally hear, can call police or a town commissioner. If the responding official agrees, they can issue a violation.
The goal is to address the number of complaints council received stemming from noisy rental homes with an outdoor pool.