SU Baseball's Offensive Explodes In Win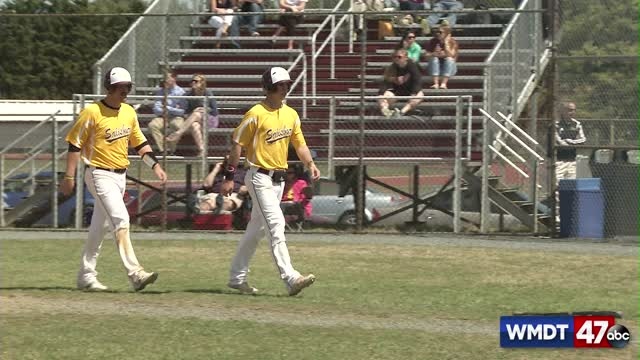 The Salisbury University baseball team's offensive exploded for a double header win Monday over St. Mary's, 31-12 and 28-0. The pair of wins improve the Sea Gulls record to 20-0.
Salisbury would jump out to a quick lead in game one, plating 9 runs in the first. Salisbury only watched their lead grow in the second inning, plating 6 more runs before the Seahawks recorded their first out of the inning. The bats remained hot as SU would go on to record 23 hits, including 3 hits from Pete Grasso, while 7 other players finished with at 2.
The night cap wasn't any better for St. Mary's, as Salisbury jumped out to another quick lead.  They would go on to rack up 28 runs off of 25 more hits.