Snow Hill to swear in new Police Chief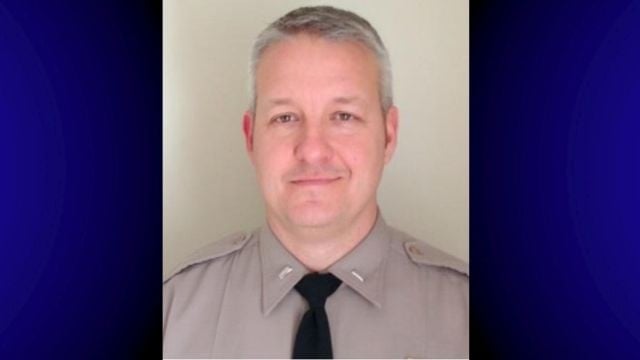 One Worcester County town is getting ready to swear in a new police chief. The Mayor and Town Council of the Town of Snow Hill says on May 4, they will swear in James Pilchard, as the new Police Chief for the Snow Hill Police Department.
Town Officials say Pilchard has been in law enforcement for 22 years. During that time he served with the City of Salisbury Police Department, before the Maryland State Police at the Salisbury MSP barrack. Pilchard was a Commander for seven years, when he retired from MSP.
He believes that "having a highly visible presence in the community and that the consistent enforcement of law are the best ways to deter crime and acquire the public's trust."
Pilchard will be sworn in at 10:00 AM on May 4th, at the Train Station on Belt Street in Snow Hill.