Route 90 reopened after tractor trailer incident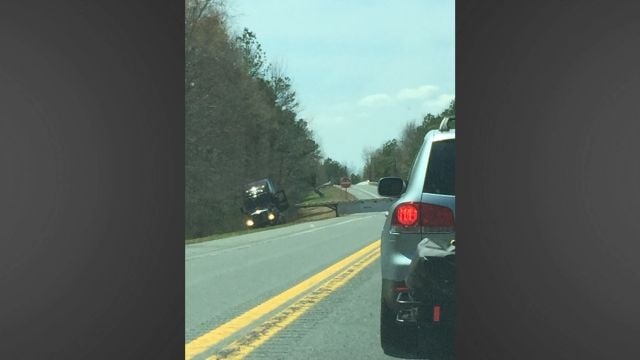 Maryland State Police say they have reopened the eastbound entrance to Route 90 from Route 50, which was temporarily closed due to a tractor trailer incident.
Troopers say the operator of the tractor trailer was attempting to make a legal U-turn in the roadway when the vehicle ended up in the ditch on the south side of the roadway.
The driver will reportedly not face any charges, but likely a large tow bill.