Raekwon Lee sentenced in Somerset Co. court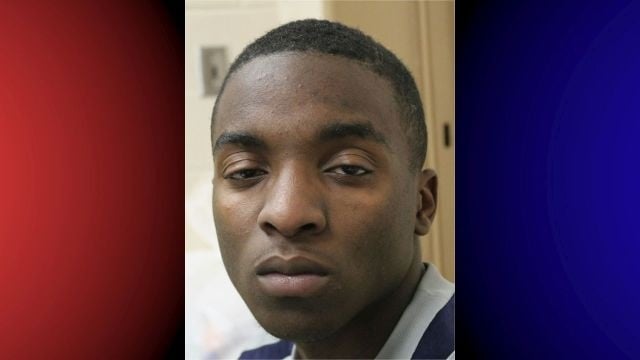 A man convicted for being a co-conspirator in an attempted robbery-turned-murder back in Thanksgiving 2013 will spend the next eight years behind bars.
Raekwon Lee, 19,  was sentenced Monday in Somerset County, after pleading guilty to conspiracy to commit robbery of Adrian Marshall.
He was one of four suspects arrested in connection to the incident which happened in the early morning hours at Marshall's home in Princess Anne. Two of the suspects, Brandon Early and Don Hanna Junior were sentenced to life in prison for Marshall's murder.
Cory Hamilton was found not guilty.
In a statement to 47 ABC, State's Attorney Dan Powell says "…we are grateful to bring closure to the family of the victim in this case, with respect to this tragic ordeal they were faced with."