Prosecutor: Convict offered sale of art stolen in 1990 heist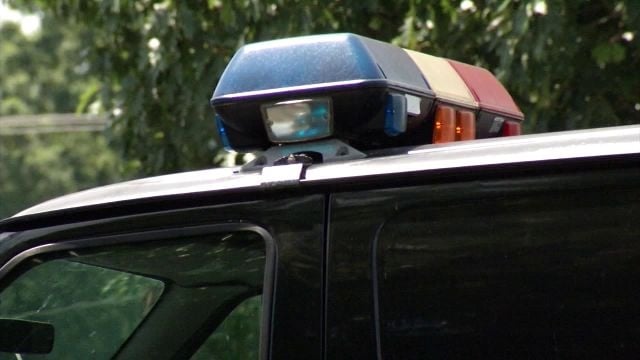 (AP) – A federal prosecutor says a Hartford crime figure told an undercover FBI agent that he had access to two paintings stolen from Boston's Isabella Stewart Gardner Museum in 1990 and was willing to negotiate a sale of individual works for $500,000.
    
Prosecutor John Durham said at a hearing Monday that Robert Gentile made the offer recently to an agent posing as a drug dealer looking for help with a marijuana operation.
    
The judge ordered Gentile detained following his arrest Friday on weapons charges.
    
Defense attorney A. Ryan McGuigan says his client was set up by FBI agents who claim Gentile has more information than he has shared about the unsolved theft of artwork worth an estimated $500 million.
    
The Gardner pieces have never been found and nobody has been charged.