Police: Spate of cars damaged in New Castle Co. community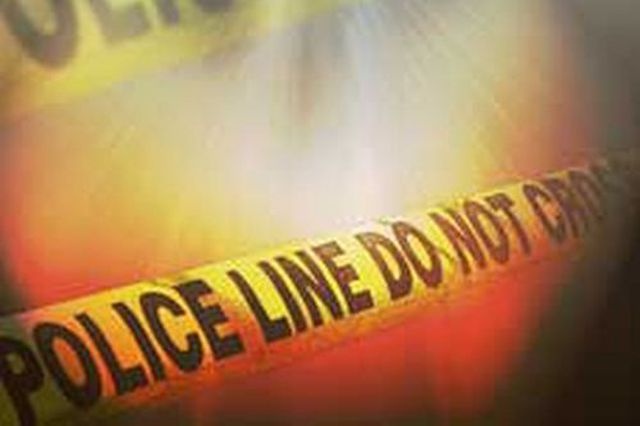 Police are looking for whoever is responsible for badly damaging at least five cars in one New Castle County neighborhood.
County police said Sunday that they got multiple reports of criminal mischief around 11 p.m. Saturday in the community of Harmony Woods, near Newark. When they arrived, police found more than five cars that had been damaged, including slashed tires and multiple shattered windows.
Police haven't made any arrests, but they say they're looking for a dark-colored Dodge Neon that was seen fleeing the neighborhood around the time the cars were damaged.
Anyone with information is asked to call police at 302-573-2800.
(Copyright 2015 The Associated Press. All rights reserved. This material may not be published, broadcast, rewritten or redistributed.)