Parsonsburg vehicle theft suspect arrested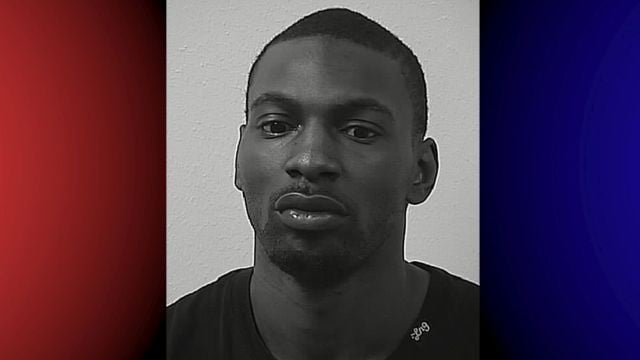 A Hurlock man is facing charges, after he reportedly stole a car from a Parsonsburg home.
The Wicomico County Sheriff's Office says on Friday, they received a call from a victim who found their car missing, after they woke up from a nap. A Deputy responded to the home, where they met with the victim, who reportedly told them that they thought 24-year-old Devin Lake, might have taken the vehicle while they were asleep.
The Deputy then went to a place in Pittsville, where Lake is apparently known to frequent, and found the vehicle. Lake reportedly had the keys to the vehicle in his pocket, and was arrested.
The Sheriff's Office charged Lake with motor vehicle theft, and after an initial appearance with the District Court Commissioner, he was released on his personal recognizance.