One man injured after Route 13 crash in Salisbury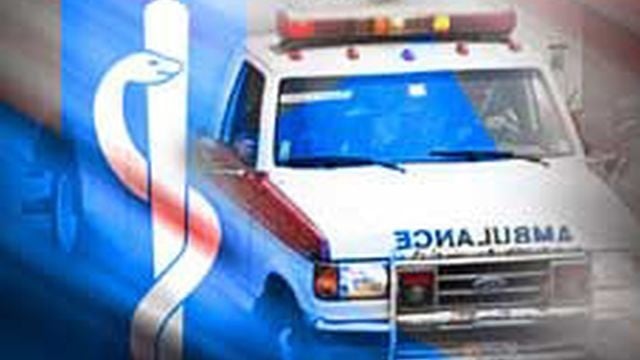 A Quantico man was hospitalized after an accident involving a scooter in Salisbury.
According to Maryland State Police, Cidney Meadows, 37, of  Salisbury, was exiting the Route 13 bypass onto Northbound Route 13 Business when she crashed with Justin Bristol, 23, of Quantico.
Bristol was reportedly driving on the shoulder of Route 13 Business when he crossed over onto the travel portion of the ramp, causing the crash.
Police say Bristol was thrown from the moped and he suffered serious head injuries. He was later transported to PRMC for treatment.
According to reports, alcohol was not a factor.
An investigation into the crash is ongoing. No charges have been filed at this time.