One dead after truck overturns in Vienna ditch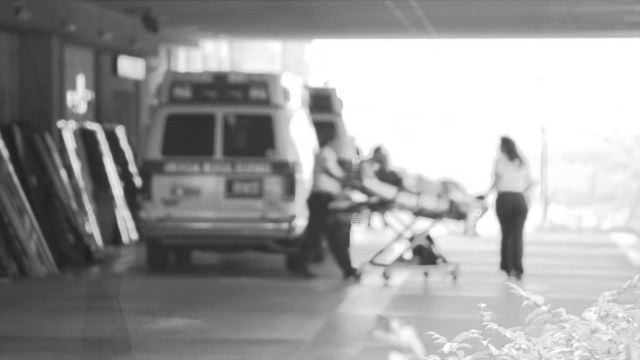 A fatal crash that happened on Tuesday in Vienna, remains under investigation, and charges could be pending.
The Dorchester County Sheriff's Office says on Tuesday, Deputies responded to Reid Road in Vienna, for reports of an accident. Once on scene, Deputies say they found that a 2004 G.M.C. pickup truck was driving on Reid Road, when it drove off the road, and overturned into a water filled ditch. Investigators say the ditch was several feet deep, which caused the cab of the truck to become submerged.
Inside the vehicle were reportedly 4 adults and 2 children. Two of the adults, and one juvenile were rushed to Dorchester General Hospital for treatment, and were later released. One child, and one adult were uninjured in the crash.
The fourth adult, 19-year-old Cassidy Stinton, of East New Market, had to be rushed to Peninsula Regional Medical Center by Dorchester County E.M.S., where she later died from her injuries.
The Dorchester County Sheriff's Office, Maryland State Police C.R.A.S.H. Team, and Dorchester County State's Attorney's Office are all apparently working together in the investigation, and say that charges will be pending the outcome of that investigation.