Oak Orchard fire kills one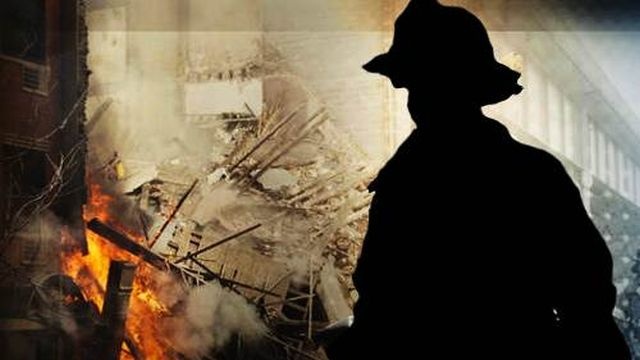 An early morning fire has destroyed an apartment home and killed one person, according to the Delaware State Fire Marshal's office.
We're told the Indian River Fire Company responded to the 28000 block of Delaware Avenue around 3 a.m. Friday. Crews found an Oak Orchard apartment fully engulfed in flames.
Assistant State Fire Marshal Michael Chionchio says one person was killed in the fire. We're told the body was transported to the Delaware Division Of Forensic Science for a positive identity.
The cause and origin of the fire is under investigation by the Delaware State Fire Marshal's Office.
The total cost of damages is estimated at $100,000.