Mother arrested after reportedly leaving child at McDonalds to go gamble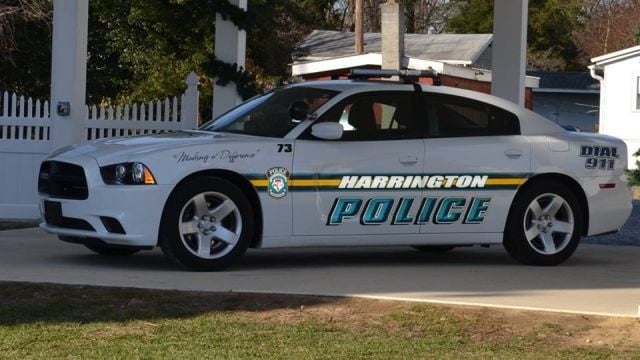 A Magnolia mother was arrested, after she apparently left her child in a fast food restaurant, while she went to the casino.
Harrington Police say on April 1st, Officers were called to McDonalds on South DuPont Highway, after employees noticed that a 13-year-old had been in the restaurant for several hours by himself.
The Officers then reportedly spoke with the teen, who said that 34-year-old Tammy Edgar, dropped the child off at the McDonalds, before she headed to the Harrington Raceway and Casino. According to the report, Officers responded to the casino, and found Edgar trying to leave out of a side door.
Edgar was arrested, and given a criminal summons for endangering the welfare of a child. The child, who was uninjured, was turned over to the custody of a family member. Edgar was eventually released pending a future court appearance.