MD to consider ending film tax credits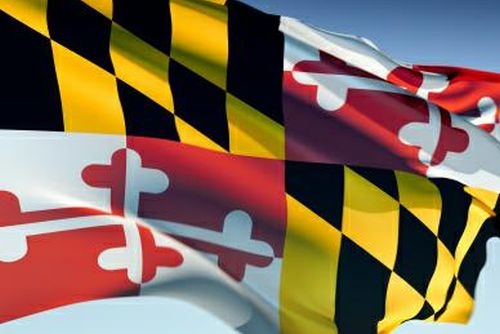 Maryland lawmakers will be talking about whether the state should stop giving tax credits to attract film productions.
A hearing is set in Annapolis on Tuesday to discuss a report by nonpartisan state analysts. They are recommending Maryland's film production tax credit be allowed to end as scheduled in July of 2016. That's because economic development activity sparked by movies and TV shows doesn't last after production ends.
Maryland has handed out $62.5 million in subsidies to Hollywood studios between fiscal years 2012 and 2016. Most of that money has gone to two shows: "House of Cards" and "Veep."
The report says states are fiercely competing with one another to draw productions. Analysts say that type of competition is not only expensive, but promotes unhealthy competition among states.
(Copyright 2014 The Associated Press. All rights reserved. This material may not be published, broadcast, rewritten or redistributed.)