Man killed, woman wounded in Wilmington double-shooting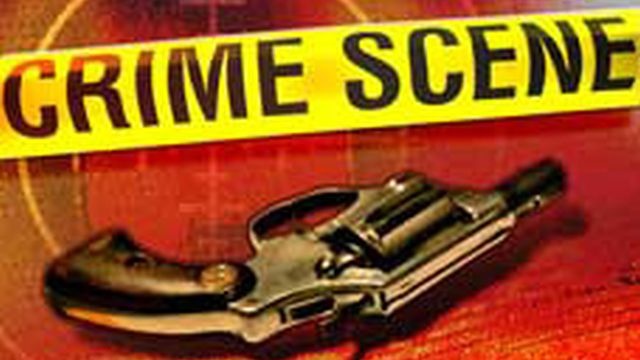 Wilmington police say a man has been killed and a woman wounded in a double-shooting.
Police said Sunday that while on routine patrol Saturday evening, officers heard gunfire. Soon after, they say they found a man lying on the sidewalk with multiple gunshot wounds. A woman with a gunshot wound to the foot also was found in the area.
The man later died from his injuries at the hospital.
Officers on the scene saw a fleeing car and stopped it after a pursuit. Officers then arrested two men. The charges against the men weren't immediately clear Sunday.
The investigation is ongoing.
(Copyright 2015 The Associated Press. All rights reserved. This material may not be published, broadcast, rewritten or redistributed.)